Countries we will be visiting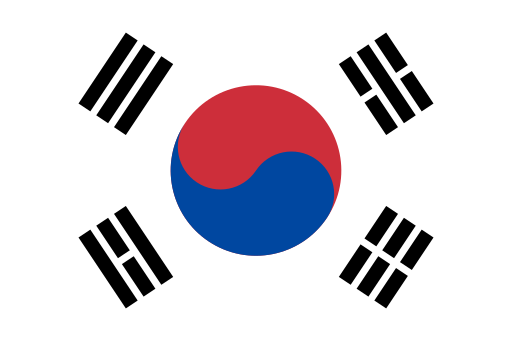 South Korea is the southern part of the Korean Peninsula, located in East Asia. Bordered by the Sea of Japan, the East China Sea and the Yellow Sea it makes it an interesting place for the maritime indurstry. It houses some of the largest shipyards in the world.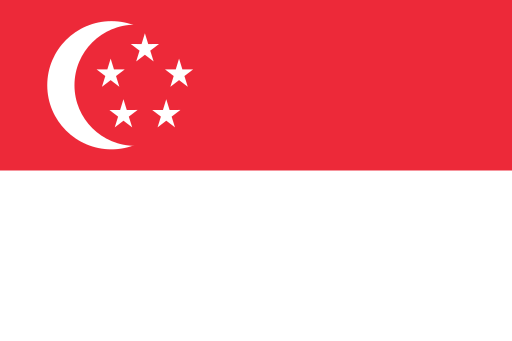 Though physically small, Singapore is an economic giant. It has been the most modern city of Southeast Asia for over a century. It blends different cultures and religions and there is a booming martime industry due to its highly favourable location.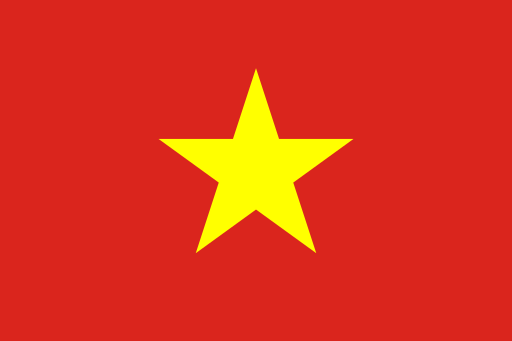 Vietnam is located in Southeast Asia. Throughout history, Vietnam has been ravaged by wars, but now it has grown to be a center of trading, cultural interaction and magnificent scenery. Its long coastline is favourable for both trade and the maritime industry.
Our study trip will include different levels of companies so that the students can broaden their knowledge. There has to be a mix between starting and longer running companies, between small and big companies and between high- and low-tech companies.
The main goal of the study trip is to introduce students to the maritime industry and other related industries on an international level. The study trip will offer several examples of maritime industry that cannot be found in the vicinity of The Netherlands.
The study trip also aims to introduce the students to different cultures and make them aware of the differences between the Netherlands and those cultures. Therefore, in at least one of the three countries it is aimed to visit an educational institution. Furthermore, cultural excursions will be organized next to the company visits.  
Interested in our full policy for the study trip? You can download it here!
Get in Touch
Find us at the office
Mekelweg 2, 2628CD Delft, Netherlands
Give us a ring
Froude +31 152789772